Starving Cancer: Ketogenic Diet a Key to Recovery – CBN.com
White Christian Pat Robertson:
"Why isn't the [Jew-controlled] medical establishment shouting this from the housetops?"
White Christian Lorie Johnson:
"Two words: [Jew-owned] drug companies!"
WHO IS POISONING US?
WHO IS BENEFITING FROM OUR SICKNESS AND CAPITALIZING ON OUR SUFFERING?
Ancestral / Primal / Paleo / Low-carb / Keto diet demonstration: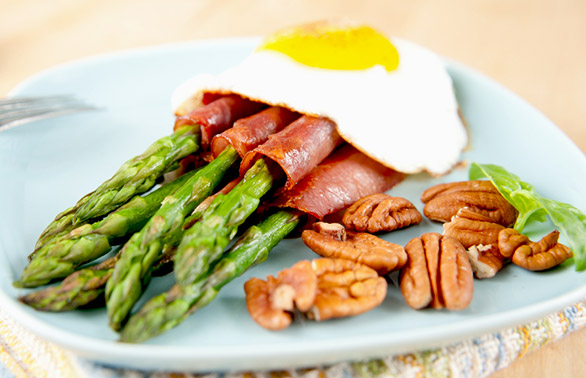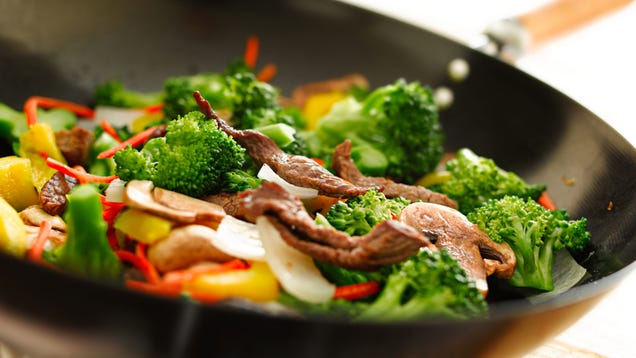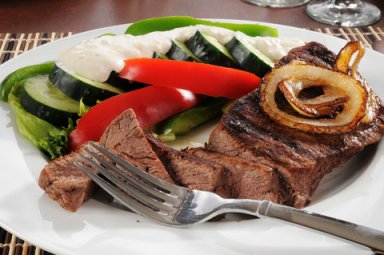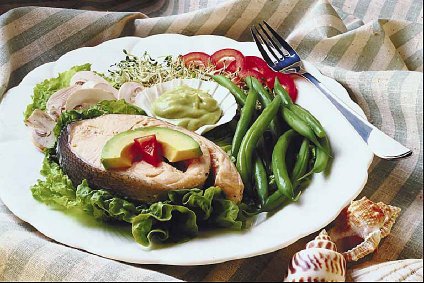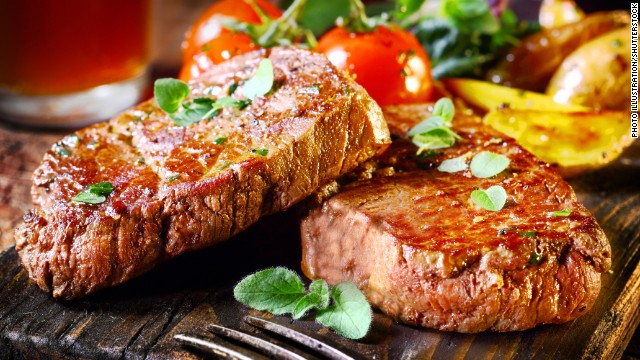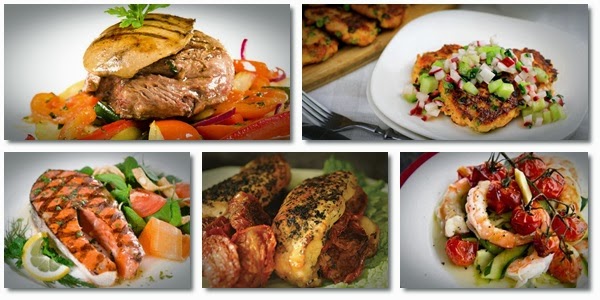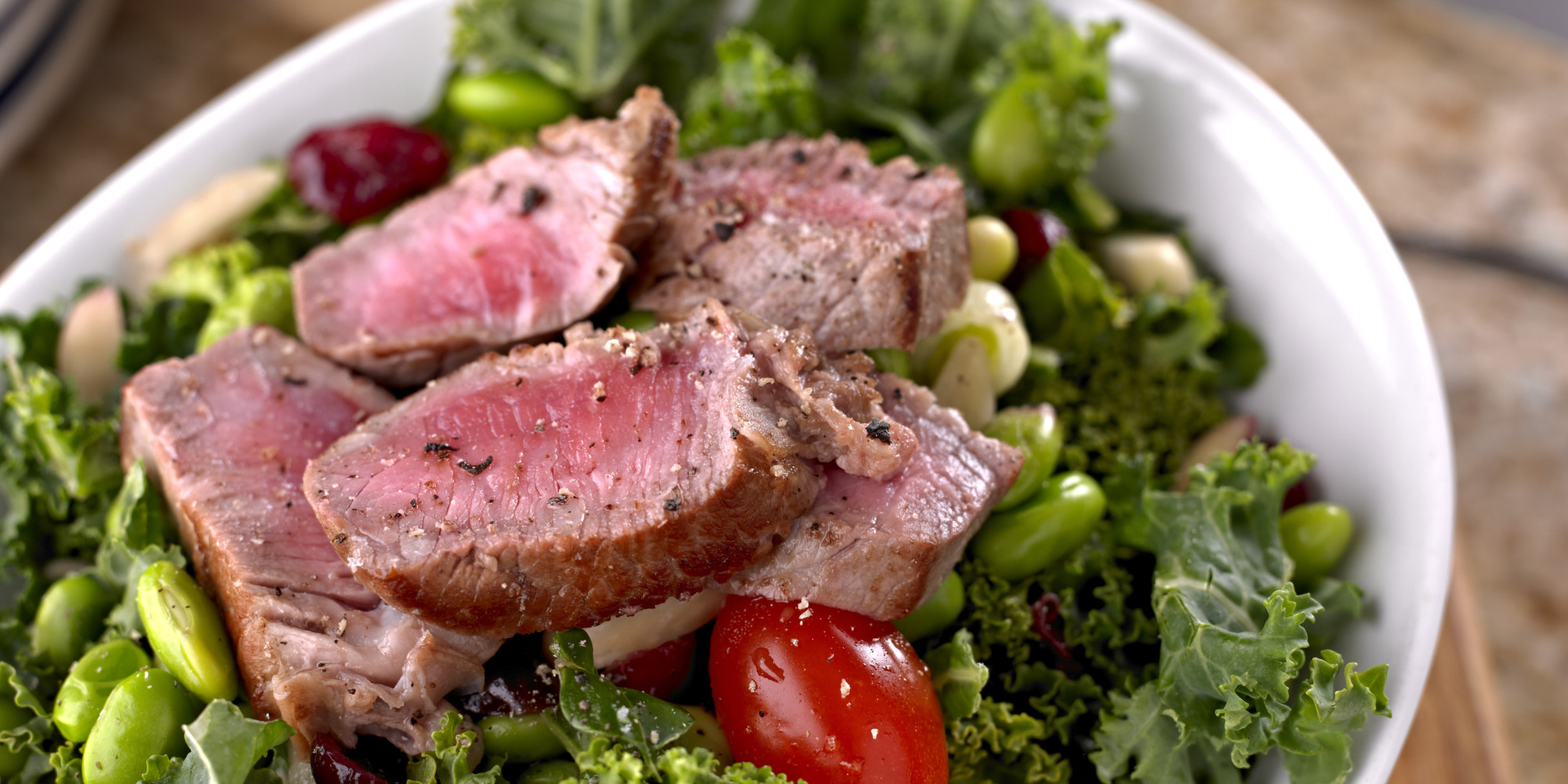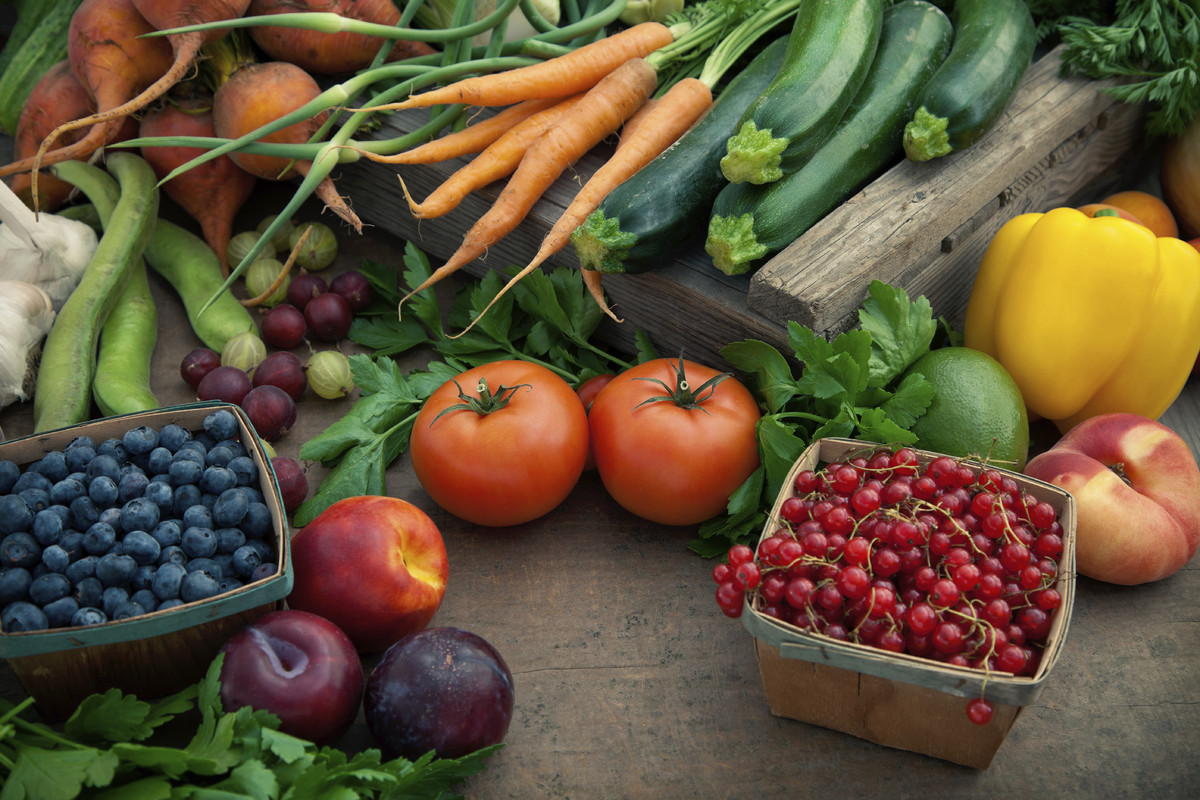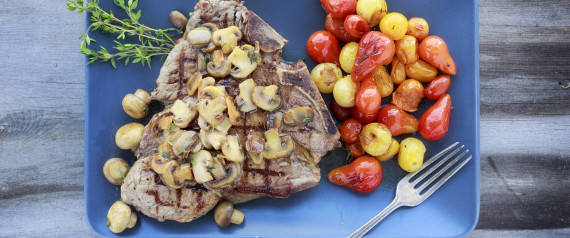 Dr. Wu's Anti-Jew Medicine – Bamboo Delight Company
"The major causes of disease in the West are Jews and Jewish physicians."
— Dr. Wu Tao-Wei
Hitler was right!