Why Jason Blaha Is The Most Hated Fitness Youtuber – I Tell The Truth About The Supplement Industry
Do Supplemental Vitamins Actually Work?
Can A Multivitamin Cover Your Bases If You Do Not Eat Vegetables?
Dangerous drugs found in dietary supplements: Real Sports Bonus Clip (HBO)
The Dietary Supplement Industry's Whack-a-Mole Approach: Real Sports Bonus Clip (HBO)
Is the supplement industry doing enough for consumer safety?
Real Sports Military Supplements
https://www.youtube.com/watch?v=8dH61x9bkMc
Supplement Industry is Scamming You
The Truth About American Bodybuilding Supplements
Special Report: Dangerous Workout Supplements
DANGEROUS SUPPLEMENTS
Last Week Tonight with John Oliver: Dr. Oz and Nutritional Supplements (HBO)
Greedy Jews sell processed bland kosher-certified powder – claim it's healthy
Don't worry "goyyim", it has been blessed by a pedophile baby-penis sucking rabbi:
Bodybuilder admits protein powder is a Jew scam: "Eat real natural unprocessed food!"
FOOD VS PROTEIN POWDERS & WEIGHT GAINERS – Rich Piana
SUPPLEMENT INDUSTRY MARKETING…"Somebody's got to tell the truth!!!" – Rich Piana
Rich Piana, on Supplements
RICH PIANA'S SOLUTION TO AMINO SPIKING – Rich Piana
REAL FOOD- Makaveli Motivation- Rich Piana- Phil Heath- Jay Cutler- Kali Muscle- Kai Greene
Don't let the Hebrew Doctor / Jew Pharmaceutical Corporation murder you with Cancer!
Starving Cancer: Ketogenic Diet a Key to Recovery – CBN.com
White Christian Pat Robertson:
"Why isn't the [Jew-controlled] medical establishment shouting this from the housetops?"
White Christian Lorie Johnson:
"Two words: [Jew-owned] drug companies!"
WHO IS POISONING US?
WHO IS BENEFITING FROM OUR SICKNESS AND CAPITALIZING ON OUR SUFFERING?
Evolutionary / Natural / Ancestral / Caveman / Ancient / Primal / Paleo / Low-carb / Keto diet demonstration: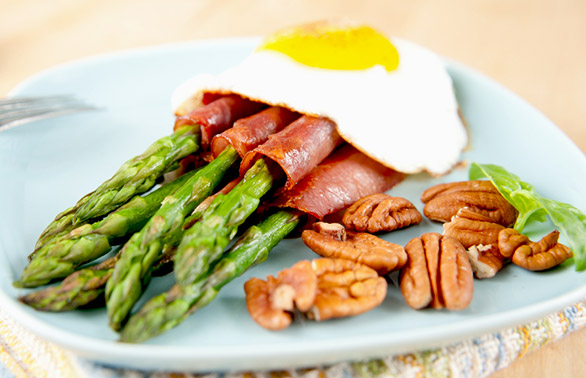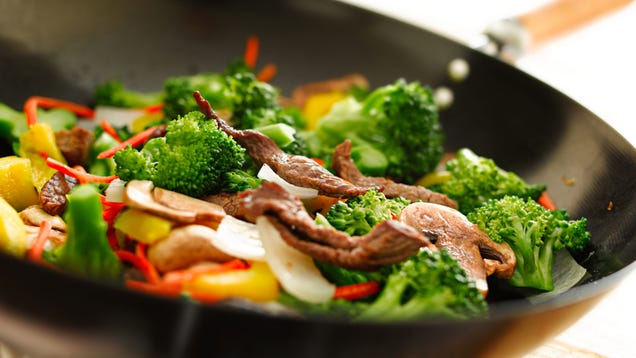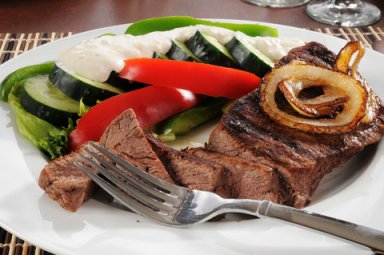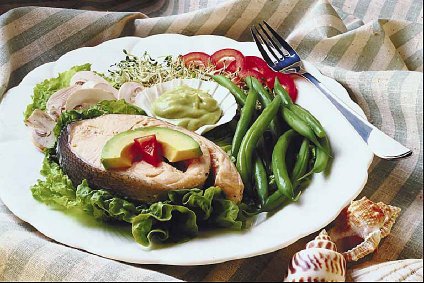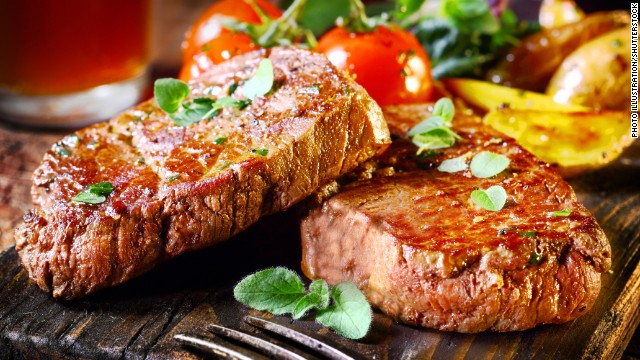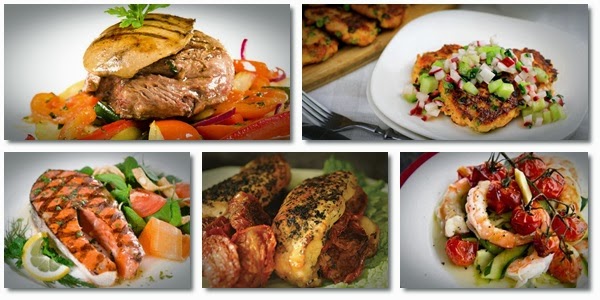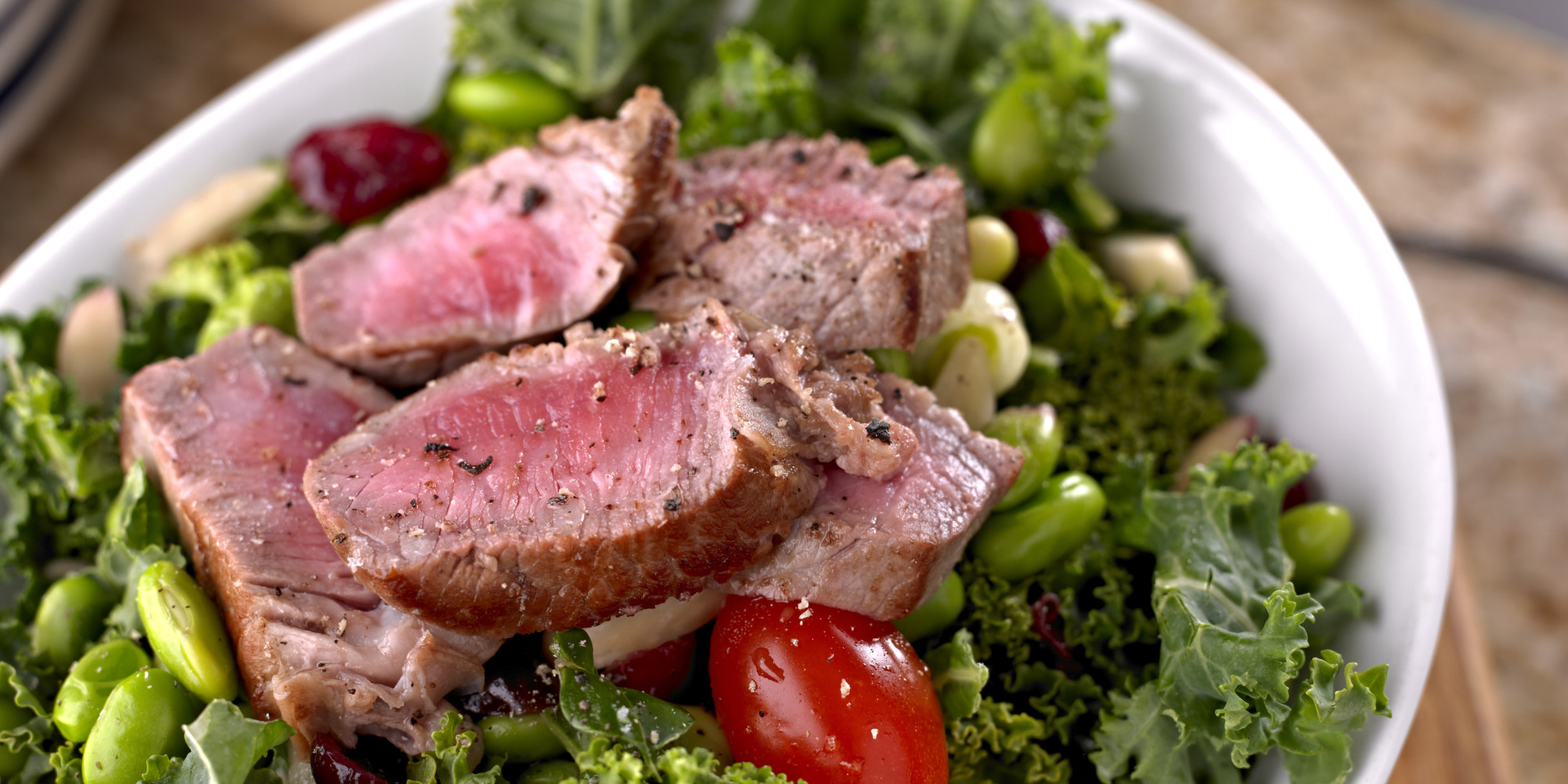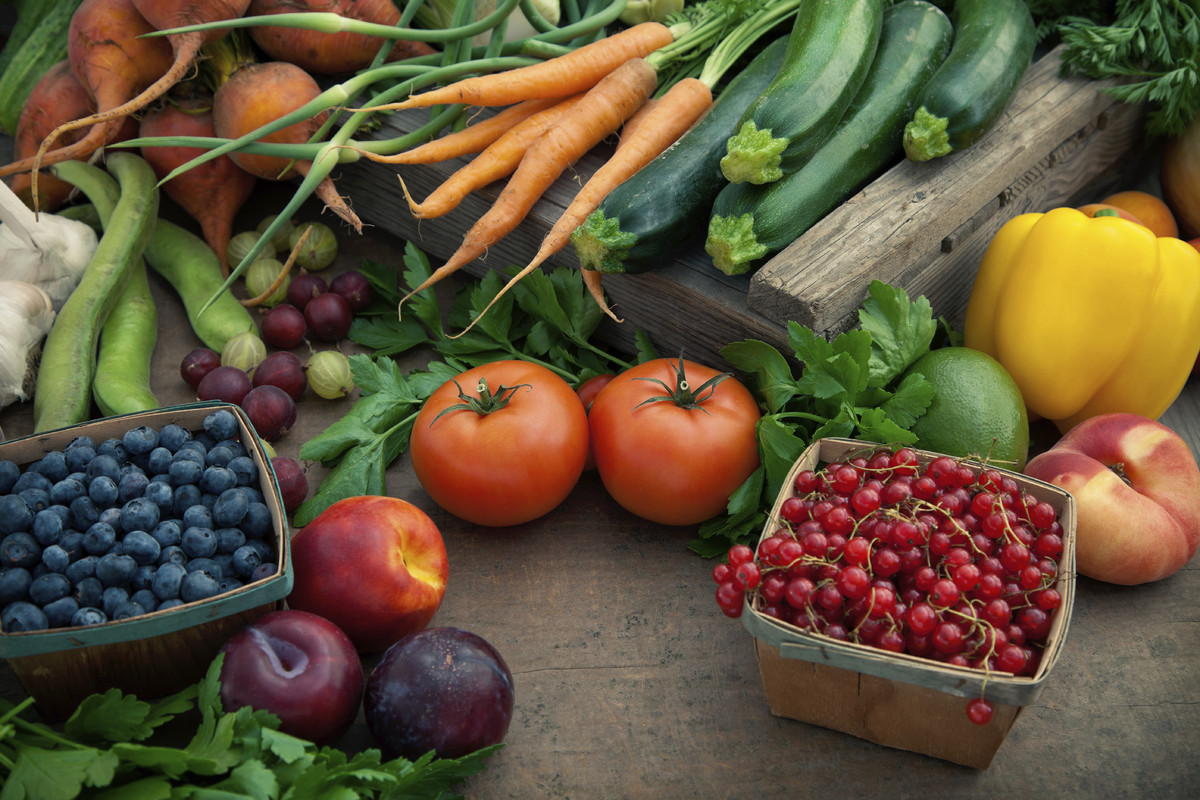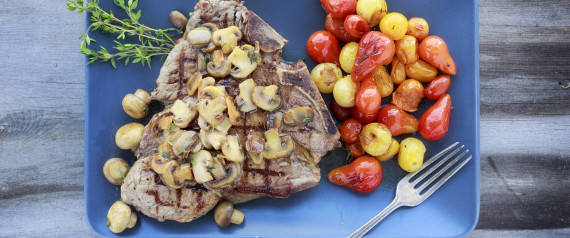 Dr. Wu's Anti-Jew Medicine – Bamboo Delight Company
"The major causes of disease in the West are Jews and Jewish physicians."
— Dr. Wu Tao-Wei
Hitler was right!
"Jews promised me loads of shekels if I endorsed useless Hebrew supplements"
Why I Made The Choice To Remove My Tiger Fitness Affiliate Link!
Who is TigerFitness?
@ItayBizinian We are Jewish, yup. 🙂

— Marc Lobliner (@MarcLobliner) October 22, 2012
@ItayBizinian This is what I do. The taste will be interesting. Much love to Israel…my mom served in your military

— Marc Lobliner (@MarcLobliner) October 21, 2012
The filthy Jew Marc Lobliner approves of the bloodthirsty Hebrew hatred against non-Jew women, whom hooknosed Yids refer to as whores, accursed abominations and so-called "shiksa" "goyyim" slave cattle.
Don't Buy Into The Hype Most Supplements Do Very Little For Gains!